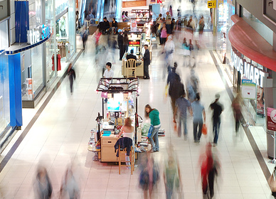 CRUSH TO SAVE EN LAS TIENDAS!
Crush to save, empieza su comercialización y pronto estará en miles de puntos de venta.

Entendido como un producto novedoso y sorprendente por su uso y calidad, distribuidores y comerciantes se suman a la expansión del producto. Valorando el esfuerzo de implantación llevado a cabo por la empresa.

Mucha suerte al Crush to Save!